$180 Individual 
$340 Couple 
What's new? 
Experience St. Martin's concert's from your living room! Due to the ever changing landscape of performance, St. Martin's is moving to a membership model for the 2020-21 season. Watch concerts anywhere with our live streaming membership. This gives you access to entire concerts with all the flexibility, and the opportunity to continue to support St. Martin's Chamber Choir throughout the season.
Why are we doing this? 
We are excited to be able to offer our Fall concerts exclusively live streamed. This means you and your family still get to witness the beauty of a SMCC concert from the comfort and safety of your own homes. We may be physically apart, but we can still keep making music together and performing for you! Spring is yet to be determined, though we are hopeful we might be able to return to in-person performance. No matter what the future holds, we will keep singing and bringing the concert experience to you in some form.
How you benefit
Memberships include:
Access to all live streamed performances
Tickets to any in-person performance*
Access to ALL pre concert lectures
Access to the conductor's circle (pre concert coffees with Tim!)
Access to ALL recording of live streamed events
How to Use
Thank you for supporting St. Martin's through a season subscription! Follow the directions below to redeem your tickets.
Select the concert you want from the CONCERTS/TICKETS page in the menu. Select the date you want and once you get to the payment page you will look in the bottom left hand corner for the 

REDEEM

BENEFITS link. This will allow you to enter your membership ID 
and your last name to 
redeem
 your subscripti
on rather than paying for the tickets.
To expedite the process when getting tickets for multiple concerts at once select KEEP SHOPPING at the bottom the screen on the payment page. This will add your current tickets to your cart and allow you to add more. Once you have selected all tickets you can click NEXT to finish.
You can do this for all concerts now, or do it as you go through the 
season
 based on your schedule. Please note- you can mix and match and use your subscription
 in any way you choose (ex. you can use all 14 tickets for Christmas if you want!) If you prefer, you may call to secure 
your tickets.
If you have any trouble at all, please call 303-298-1970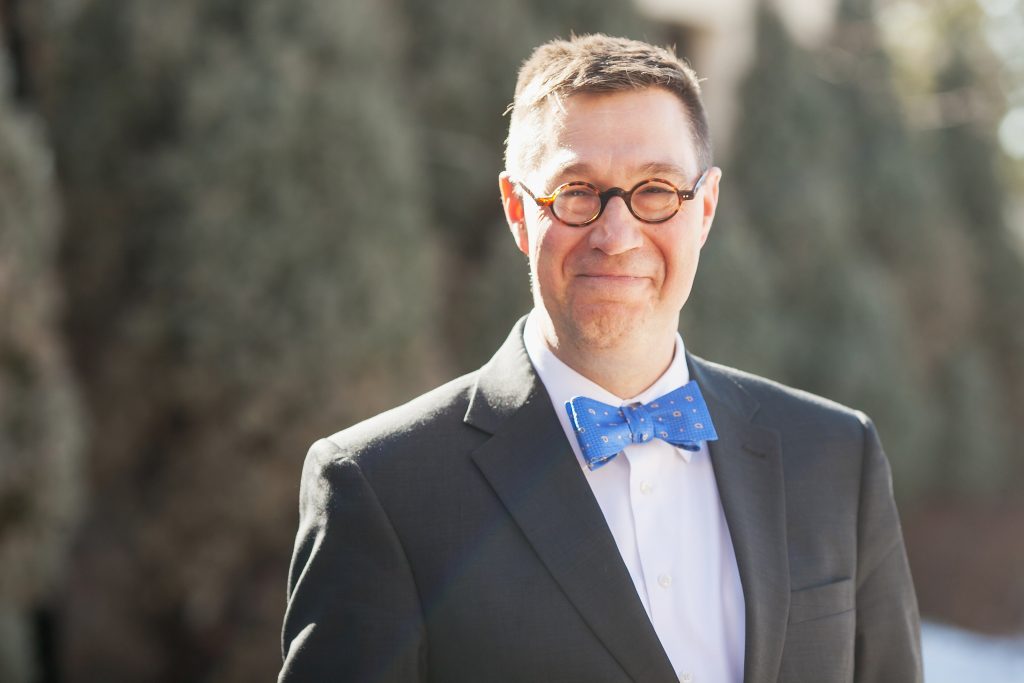 Join Artistic Director Timothy Krueger for pre concert coffees to dig deeper into the music. Enhance your experience with an open rehearsal to see the inner workings behind the scenes. (Excludes Christmas)
Dates:
September 19 – 9:00 am
October 24 – 9:00 am
February 20 – 9:00 am
April 17 – 9:00 am
May 29 – 9:00 am
All conductor's coffees will be held via zoom unless otherwise noted.