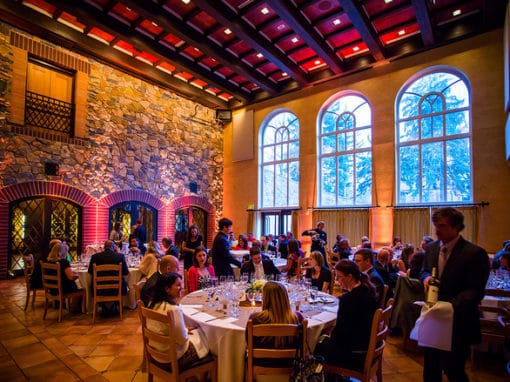 St. Martin's Chamber Choir Gala
Friday, May 5th at 7pm
Fritz Knoebel Events Center
2044 E. Evans Ave, Denver 80208
Join St. Martin's Chamber Choir for our annual gala celebrating 29 years of music-making! This special event will feature a performance by the choir, a silent auction, an exclusive preview on next season's concerts, and heavy hors d'oeuvres.
Purchase your tickets by April 30th to reserve your place!