Singer Relief Fund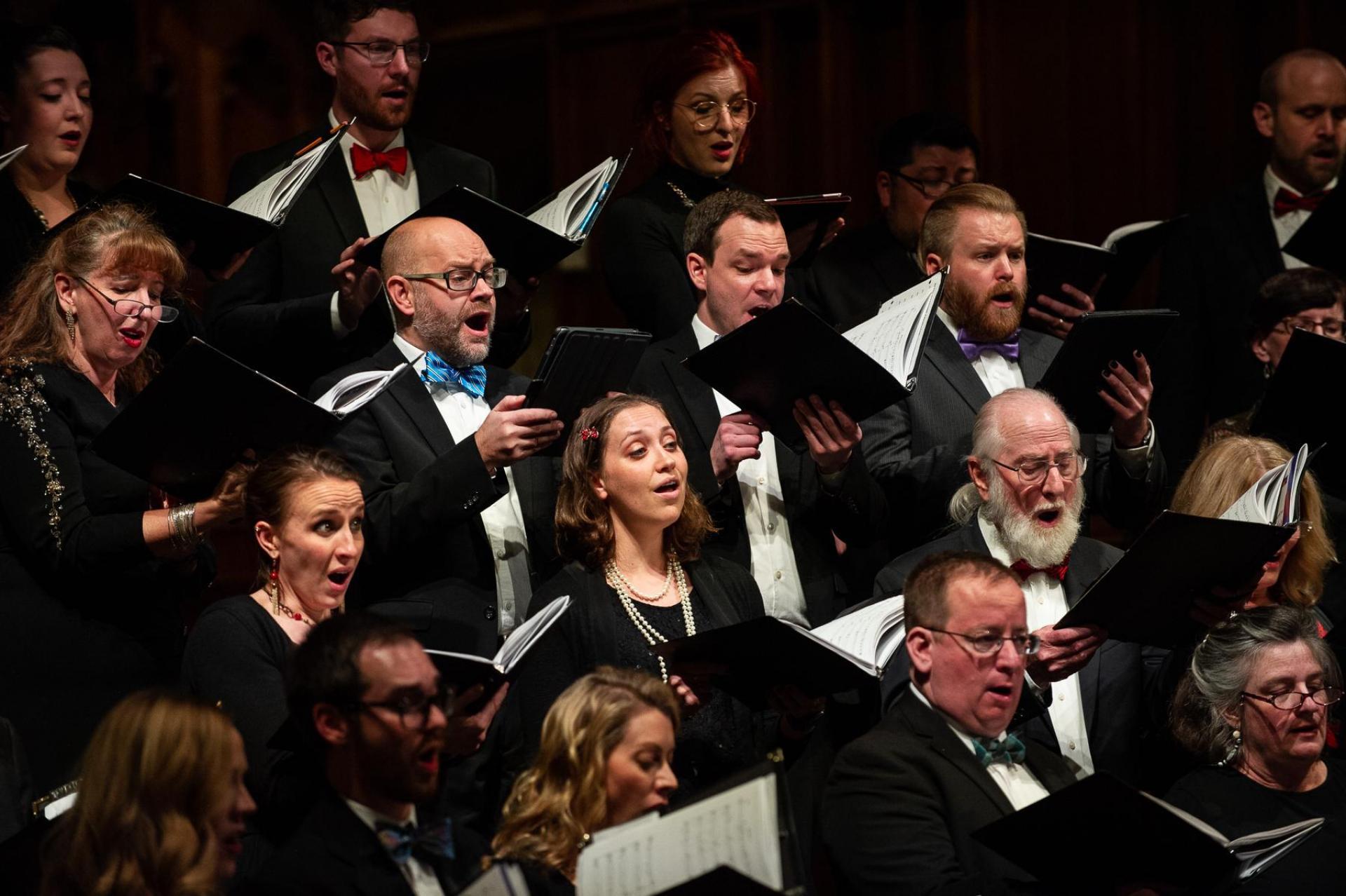 Dear Friends and Supporters of Saint Martin's Chamber Choir,
As you work to stay inside and healthy, there are still ways you can help our singers, right from the safety of your home. Due to the CVOID – 19 virus, St. Martin's had to make the difficult decision to cancel our gala and some concerts in order to protect the health and safety of our patrons and singers. However, our singers are now faced with long-term loss of income.
With the turmoil and uncertainty created by the spreading COVID-19 virus, musicians and arts organizations are being hit hard. The closure of venues and cancellation of concerts means that these vital members of our community are no longer able to earn wages through performing and are still left with bills to pay. We at St. Martin's are doing the most we can to support our musicians, but we need YOUR help.  It is imperative that we as a community, make sure that our singers can support themselves in this time of need. Please consider making a donation today to help our singers until we are able to perform for you once again!
Meet the singers YOU will be directly impacting by donating to the singer relief fund