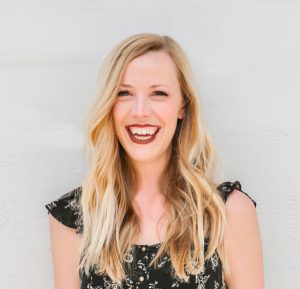 Allie Tyler, Soprano
A California born and bred soprano, Allie Tyler is a heavily sought after vocal artist who believes whole heartedly in the sanctity of music as a whole, rather than identifying as an artist with a specific genre. She received her Masters in Music from USC with a split emphasis between classical & contemporary vocal arts. Allie has performed the soprano solos of Haydn's Creation, Bach's St. John Passion, Handel's Messiah, Schubert's Mass in G, and Faure's Requiem, performing with the Los Angeles Philharmonic and Pacific Symphony, among many others.
Allie now resides in Golden, CO where she sings with Denver's St. Martin's Chamber Choir, Boulder's Are Nova Choir, and makes special appearances as a soloist for a variety of events. Teaching singing as a self care tool, Allie is a Voice Empowerment Coach offering 1:1 coaching and group workshops in the Front Range area.