Up Next
The St. Martin's Festival Singers
---
Colorado Gives Day
Donate on Tuesday, December 8
Colorado Gives Day is an annual statewide movement to celebrate and increase philanthropy in Colorado through online giving. Please show your support for St. Martin's Chamber Choir! You can schedule your donation now, or donate online on December 8. Click here to see our page on the Colorado Gives website!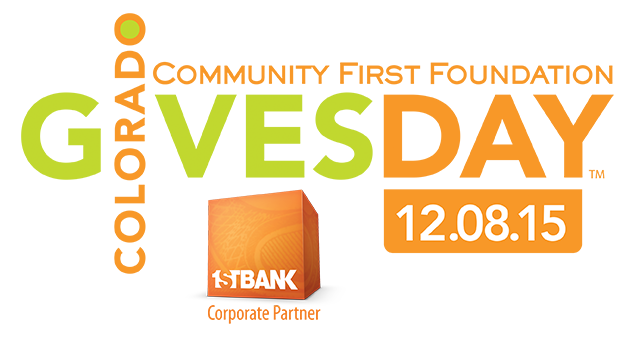 ---
A Bavarian Christmas
Die Geburt Christi of Heinrich von Herzogenberg
One of Denver's favorite choral traditions, the St. Martin's holiday concert, this year features the beautiful Christmas Oratorio Die Geburt Christi (The Nativity of Christ) by Heinrich von Herzogenberg (1843-1900). Modeled on the passions and cantatas of Bach, it tells the Christmas story with choir, soloists, and orchestra, and features some of the most beloved German Christmas carols as audience sing-alongs. St. Martin's will be joined by members of the Pro Musica Colorado Chamber Orchestra and organists Ralph Valentine and Richard Robertson. Christmas with St. Martin's — A Denver tradition!
Here are the performance details:
Some categories of seating are already sold out! Now is the time to be buying tickets! Click HERE to purchase tickets online for any individual performances during the remainder of the season. Or of course you can contact us by telephone at 303-298-1970.To read Maestro Krueger's musings on upcoming performances, click here.