Individual Premium
One premium ticket to each concert series

Access to all archived recordings of livestreamed events

Access to all livestreamed performances

Option to attend both in-person and view the livestream

Save with a premium couples subscription - only $370
Individual General
One general admission ticket to each concert series

Access to all livestreamed performances

Option to attend both in-person and view the livestream

Save with a general couples subscription - only $270
4 Ticket Flex Package
Redeem up to 4 general admission tickets in any combination during this season. For example, you can redeem all 4 tickets for a single concert, or get 2 tickets for 2 different concerts, or other combination.
Please note it is not necessary to select specific concert dates ahead of time for your season subscription. You can simply show up to the performance you choose to attend and the box office can redeem your tickets at the venue in-person.
If you do wish to select a date ahead of time, select the concert you want from the Concerts page. Select the date you want and once you get to the payment page use your User ID to sign in. Once signed in your Membership benefits will kick in automatically and clear the cost of your ticket(s).
If you have any trouble at all, please call 303-298-1970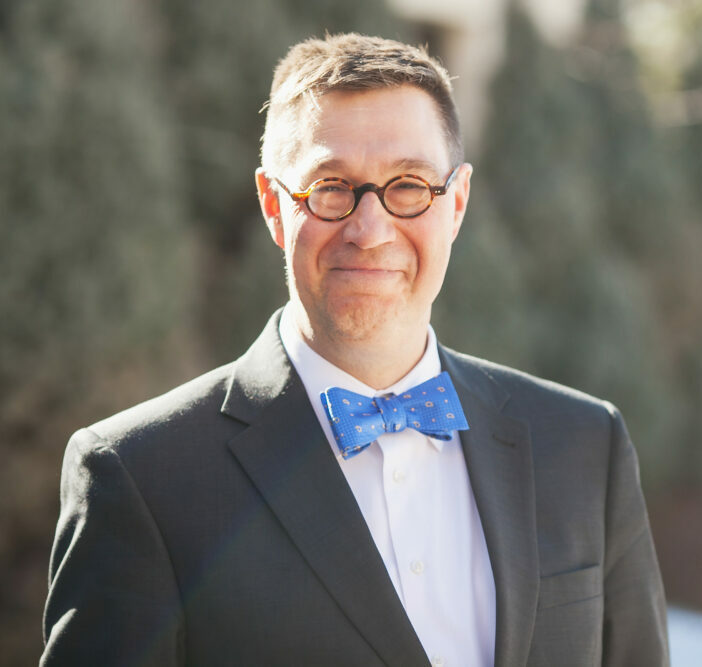 Join Artistic Director Timothy Krueger for virtual coffee/tea to discuss the pieces, the composers, and the theory in depth prior to each concert. The Conductor's Circle is held via Zoom for easy access and convenience.
Excludes Christmas concert
DATES:
COMING SOON