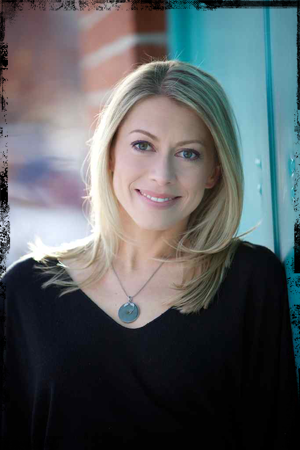 Allison Westfahl Wagner received a BA in Music from Yale University and a MS in Physiology from California University.  While at Yale, she sang with the Yale Camerata, the Yale Recital Chorus, and toured nationally with the a cappella group Something Extra.  Since moving to Colorado in 2001, she has sung with Ars Nova Singers, St. Andrew's Episcopal Church, Colorado Music Festival, and the UNC Summer Music Festival. Off the musical stage, Allison writes books about exercise science, and is the General Manager at TruFusion Studio.   She lives in Denver with her husband Brian and their dog Muppet
Praised by the Baltimore Sun for her "beguiling musicality," Ann Marie Morgan is a frequent guest artist on viola da gamba, and has performed in the Bach St. John and St. Matthew Passions with the Cleveland, Philadelphia and Minnesota Orchestras. She has been featured at Bach Festivals including those in Oregon, Bethlehem, and Boulder, as well as in performances internationally in Germany, the Czech Republic, Turkey, Central America and Canada. Ms Morgan has served on the Early Music faculties of the Peabody Institute of the Johns Hopkins University and at the Interlochen Center for the Arts.
In Colorado for spring 2020 Ann Marie was appointed Acting Director of the CU College of Music's Early Music Ensemble. She has played viol, baroque cello and cello piccolo with the Baroque Chamber Orchestra of Colorado, the Colorado Bach Ensemble and Seicento Baroque. As a singer Ann Marie is alto section leader in both Ars Nova Singers and the choir at Our Lady of Mt. Carmel Catholic Parish Church (under the direction of St Martins' own Rick Wheeler).
To see a list of recordings, watch and listen to videos, and to stay informed of upcoming news and events, please visit her website, stringperformer.com
Ashley Hoffman has appeared locally with the Colorado Bach Ensemble, the Archdiocesan Chorale, Denver Early Music Consort, Ars Nova Singers, as a guest soloist for St. John's Episcopal Church, the Vittoria Ensemble, and Colorado Chorale, and as a staff singer at St. Andrew's Episcopal Church. Before moving to Denver, Ashley performed professionally in the Los Angeles area with De Angelis Vocal Ensemble, LASchola, Jouyssance Early Music Ensemble, All Saints' Church, Beverly Hills and St. James' in the City. Her recording credits include CDs, soundtracks and video games. During the day she works as a web designer and graphic artist, on projects such as the SMCC website, teaches 3D animation at CU Denver, and spends time with her husband, Barry, and daughter, Lyra.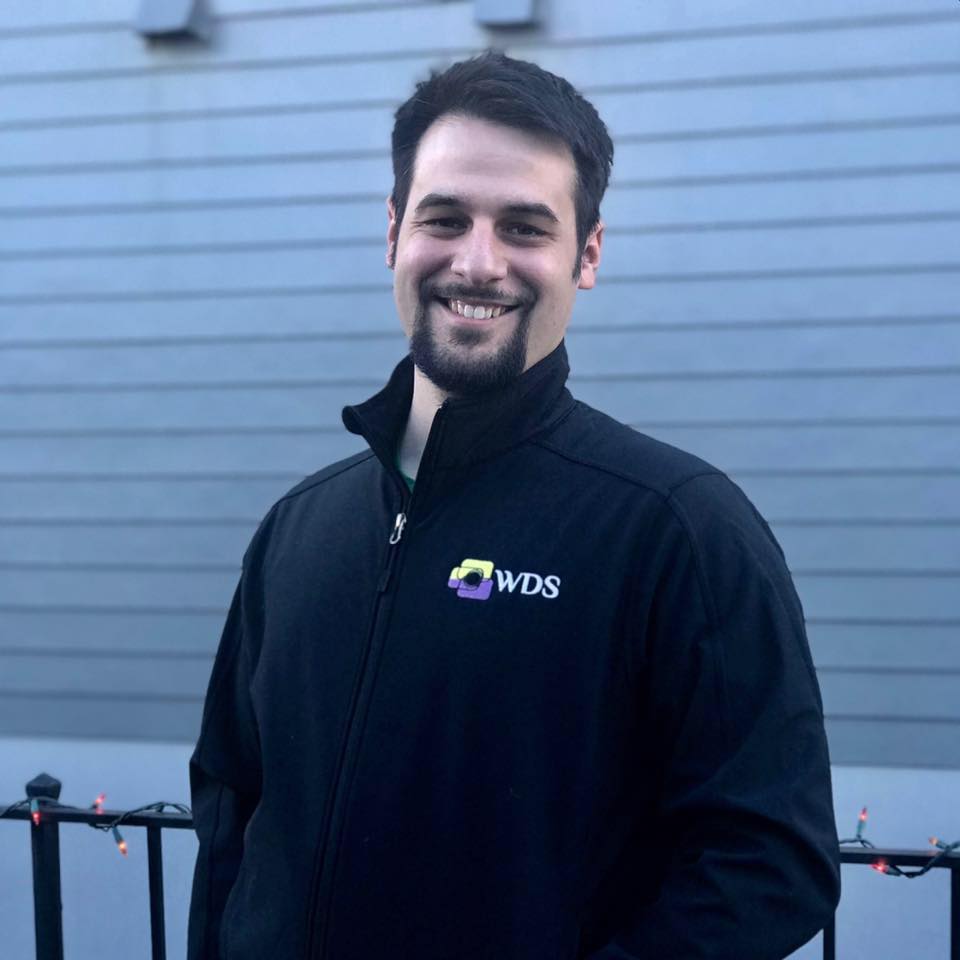 Ben is the lead pastor of Lakewood United Methodist Church in the West 40 Arts District of Lakewood, Colorado. He has two bachelors degrees, one in Theatre and the other in Music from High Point University in North Carolina and a Masters of Sacred Music from Southern Methodist University in Dallas, TX. He lives with his wife in Lakewood and their two cats, Thunderbob and Leo. Ben believes that singing together is one of the most fundamentally human things we can do and that we need to join our voices together in song in order to make peace.
Bryan believes that the magic of music exists in the kinship between the musicians and the audience as they take a journey together. Winner of several U.S. composing competitions, Bryan is a featured composer in concerts across the nation. He achieves regular performances of his works at large events such as the state MEA (Music Educators Association) and SCI (Society of Composers, Inc.) annual conferences. His music is published by BigBrook Music, and Hal Leonard. Bryan earned his Master's of Music in Composition in 2020 from the University of Nebraska – Lincoln.
As a vocalist, Bryan regularly performs with the St. Martin's Chamber Choir, Elus Vocal Ensemble, and the Colorado Symphony Orchestra Chorus. He is a staff singer for St. Andrew's Episcopal Church in Denver, and has worked with the Loveland Opera Theatre, Central City Opera, MSU Denver Choirs, and the Lyric Opera Guild in various performances as both soloist and chorister. He placed in the top of his division in multiple regional National Association of Teachers of Singing competitions, and has performed large opera roles such as Figaro in il Barber di Siviglia, and Papageno in Die Zauberflöte. When he's not performing or writing music, Bryan enjoys hiking, playing tabletop RPGs/boardgames, and baking.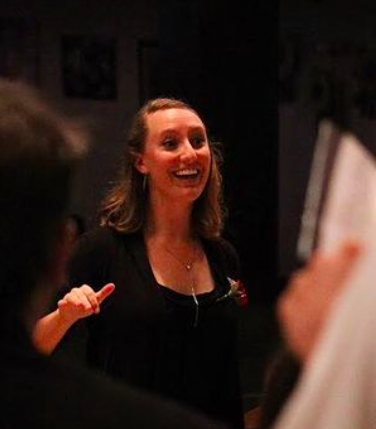 Caroline Vickstrom earned her Bachelor of Music Education and Bachelor of Music in Voice Performance from the University of Colorado at Boulder in 2017. Since then, she has directed public school choirs, taught voice privately, directed youth musical theatre productions, and taught English abroad. Caroline sings with the St. Martin's Chamber Choir in Denver, as a soloist at her church, and in local community theatre productions, along with being an avid pianist and guitarist. She hopes to attend graduate school in Fall 2021 to pursue a Masters of Music Therapy.