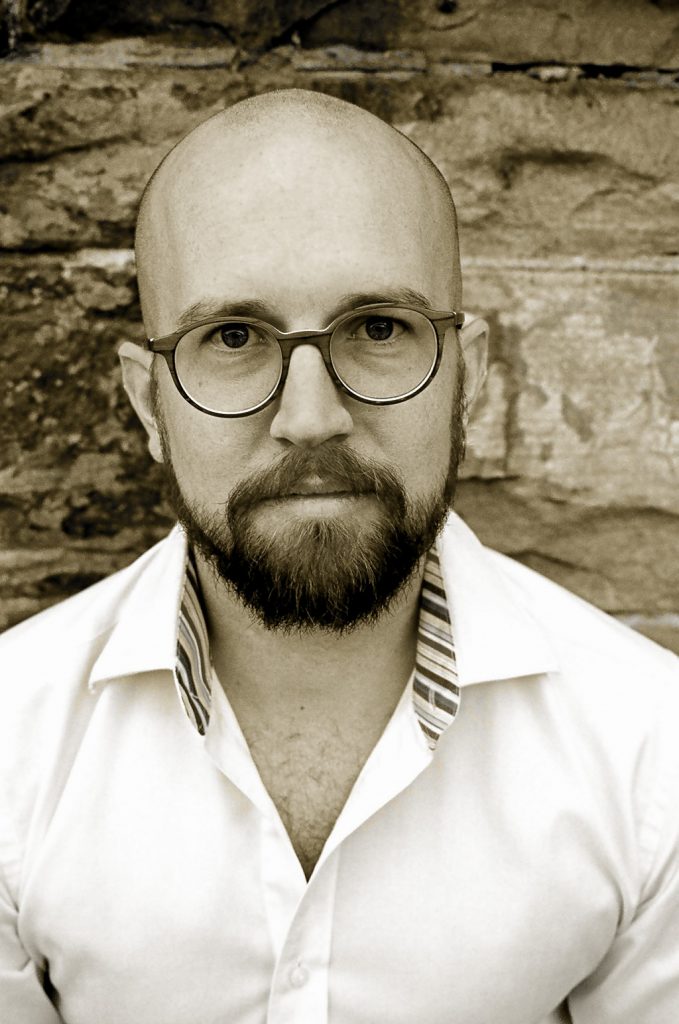 Baritone Alan Polacek is a staff singer and soloist at Saint John's Cathedral, Denver. As a chorister, he has worked with the Colorado Symphony, Pro Musica Colorado Chamber Orchestra, and the Denver Early Music Consort. In addition to singing, he is an accomplished pianist, well versed in classical and jazz, appearing collaboratively and as a soloist. Alan received his Bachelors of Music in Composition at the University of Colorado, Boulder, in 2007.
A California born and brewed musician, Allie Tyler is a vocal artist, songwriter, teacher, and consultant. She's sung alongside Andrea Bocelli, Beck, and M83, on ESPN & Fox Sports, at the Hollywood Bowl with the L.A. Philharmonic, Staples Center, Verizon Amphitheatre, and Pantages Theatre with the Pacific Symphony & Pacific Chorale. Her work as a crossover singer has been praised by well renowned composers and directors, and she continues to creatively collaborate with artists around the world. Allie simultaneously coaches hundreds of voice instructors on their brand & marketing efforts while teaching voice lessons as a self care practice for adults. Her business The Whole Voice offers private lessons, group workshops, a podcast, and a monthly online membership that is centered around alignment, creativity, and consciousness. 
Allie has her Master's degree in Vocal Arts from USC, and her Bachelor's degree in Vocal Performance from Cal State Fullerton. She has perfect pitch (along with her entire family of musicians) and has been playing the piano for over 20 years.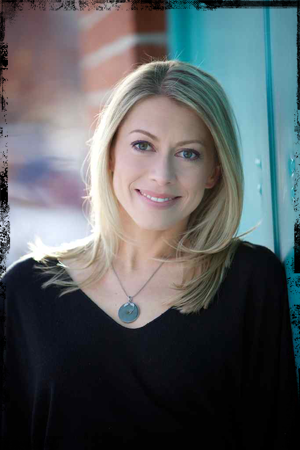 Allison Westfahl Wagner received a BA in Music from Yale University and a MS in Physiology from California University.  While at Yale, she sang with the Yale Camerata, the Yale Recital Chorus, and toured nationally with the a cappella group Something Extra.  Since moving to Colorado in 2001, she has sung with Ars Nova Singers, St. Andrew's Episcopal Church, Colorado Music Festival, and the UNC Summer Music Festival. Off the musical stage, Allison writes books about exercise science, and is the General Manager at TruFusion Studio.   She lives in Denver with her husband Brian and their dog Muppet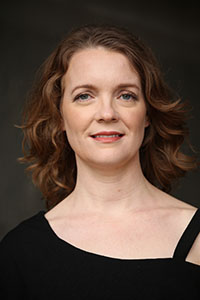 Amanda is a singer, a songwriter, and music teacher.  She grew up in New Mexico and first made her way to Colorado to attend the University of Northern Colorado where she earned her Bachelor's in Music Education in voice.  While at UNC, a passion for jazz was ignited, and she went on to pursue a Masters in Jazz Voice from Roosevelt University.  Chicago greeted her with an array of wonderful opportunities within the rich choral community, the jazz scene, and many places in between.  After a few years she began writing original music, and formed her Americana band, Mandy and the Bandits. She and her band performed extensively throughout the region, and released two albums of original music. Amanda then picked up and moved to Los Angeles, where she continued singing, teaching, honing her songwriting chops, and picking up Old Time fiddle and a love of Dodgers baseball along the way.
Amanda has sung with the Grant Park Chorus, the Chicago Symphony Chorus, the New Mexico Symphony Chorus, and with various chamber ensembles such as Bella Voce.  She gratefully joined St. Martin's in 2019. Amanda is so happy to have landed back in Colorado, where there is major-league baseball, glorious mountains and music all around.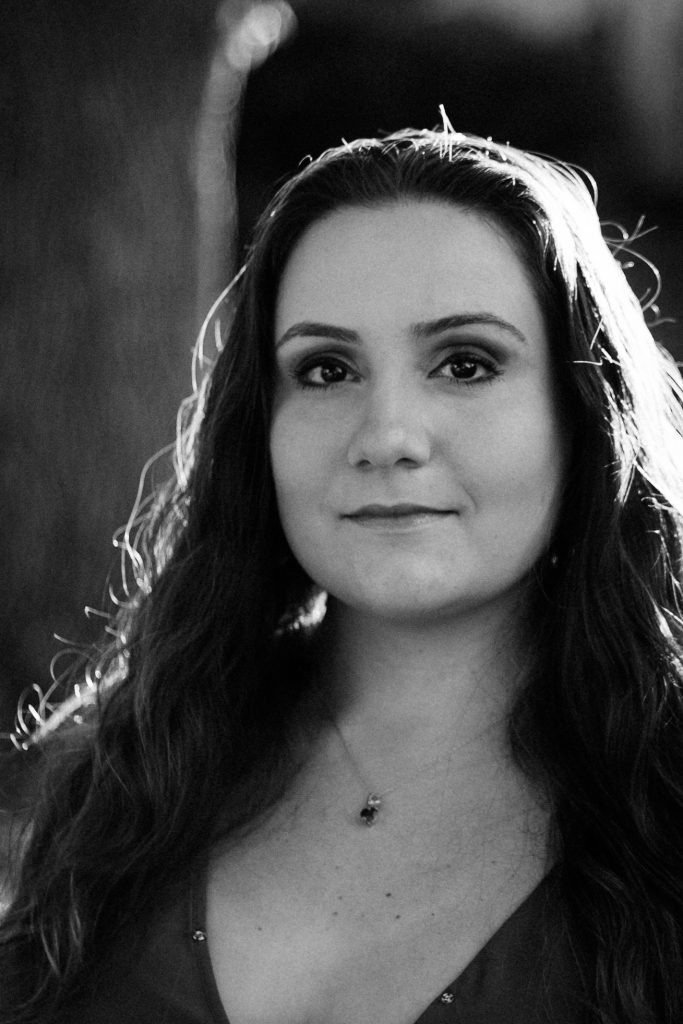 Ana Spadoni is originally from Brazil, where she started her vocal studies with the renowned soprano Neyde Thomas. In 2007, she moved to New York City to further her education at the Manhattan School of Music, where she received a Bachelor's degree. Ana completed a Master's degree in Vocal Performance at University of Denver's Lamont School of Music, where she is now pursuing a Performance Certificate in Choral Conducting under Dr. Catherine Sailer.
Ms. Spadoni's recent stage roles include The Fairy in A Midsummer Night's Dream with Colorado Ballet, Donna Anna in Don Giovanni, Adina in Don Pasquale, Susanna in Le Nozze di Figaro, Lauretta in Gianni Schicchi, and Pamina in Die Zauberflöte, which was televised nationally in Brazil.
Although new to the conducting world, Ana has had exciting opportunities to further her studies, participating in a master class at the ACDA Colorado convention with Charles Bruffy. She was Mark Sheldon conducting intern with St. Martin's Chamber Choir, as well as Interim Choir Director at Calvary Church Denver. In January she will be resuming her positions as Conducting Fellow for the Colorado Repertory Singers and Choristers Director at University Park UMC.
Praised by the Baltimore Sun for her "beguiling musicality," Ann Marie Morgan is a frequent guest artist on viola da gamba, and has performed in the Bach St. John and St. Matthew Passions with the Cleveland, Philadelphia and Minnesota Orchestras. She has been featured at Bach Festivals including those in Oregon, Bethlehem, and Boulder, as well as in performances internationally in Germany, the Czech Republic, Turkey, Central America and Canada. Ms Morgan has served on the Early Music faculties of the Peabody Institute of the Johns Hopkins University and at the Interlochen Center for the Arts.
In Colorado for spring 2020 Ann Marie was appointed Acting Director of the CU College of Music's Early Music Ensemble. She has played viol, baroque cello and cello piccolo with the Baroque Chamber Orchestra of Colorado, the Colorado Bach Ensemble and Seicento Baroque. As a singer Ann Marie is alto section leader in both Ars Nova Singers and the choir at Our Lady of Mt. Carmel Catholic Parish Church (under the direction of St Martins' own Rick Wheeler).
To see a list of recordings, watch and listen to videos, and to stay informed of upcoming news and events, please visit her website, stringperformer.com