Welcome to the online home of St. Martin's Chamber Choir
Founded in 1994 as Colorado's only year-round, fully professional choir, St. Martin's has delighted Colorado audiences for more than 20 years with its exhilarating sound, its exquisite blend, and its fascinating repertoire, drawn from 1,000 years of choral music.
I am proud of our history, which includes hundreds of concerts, a dozen recordings, increasingly frequent collaborations with other distinguished local organizations, and a growing number of broadcasts; but I look forward with even greater anticipation to the wonderful things we are doing in and around Denver in the months and years to come, especially with your support.
Within these pages you can purchase tickets, listen to selections from our recordings, read about our history, learn about the people who make our ensemble tick, peruse past programs and repertoire, or make a donation to help us build our future. Enjoy, and see you soon at a concert!

The mission of St. Martin's Chamber Choir is to perform classical choral music to the highest professional standards, and to inspire appreciation of the choral art by educating audiences and the wider community through the presentation of both beloved choral works and the unearthing of forgotten hidden historical gems.
Recognizing the inspirational power of voices lifted in perfect concord, and that beauty itself can be restorative and uplifting, St. Martin's Chamber Choir seeks to touch the soul by curating exquisite choral experience.
Diversity, Equity & Inclusion: Statement of Commitment
Adopted by the Board of Directors January 2023 For St. Martin's Chamber Choir achieving diversity means affirming the inclusion and involvement of a broad representation of our community reflecting its true make-up, including race, ethnicity and cultural background, gender, sexual orientation, age, socio-economic status, disabilities, education, geography, and religion. The choir pledges to promote diversity within its board, staff, choir, and audience, and create an inclusive environment throughout all its activities.
Timothy J. Krueger, Founder and Artistic Director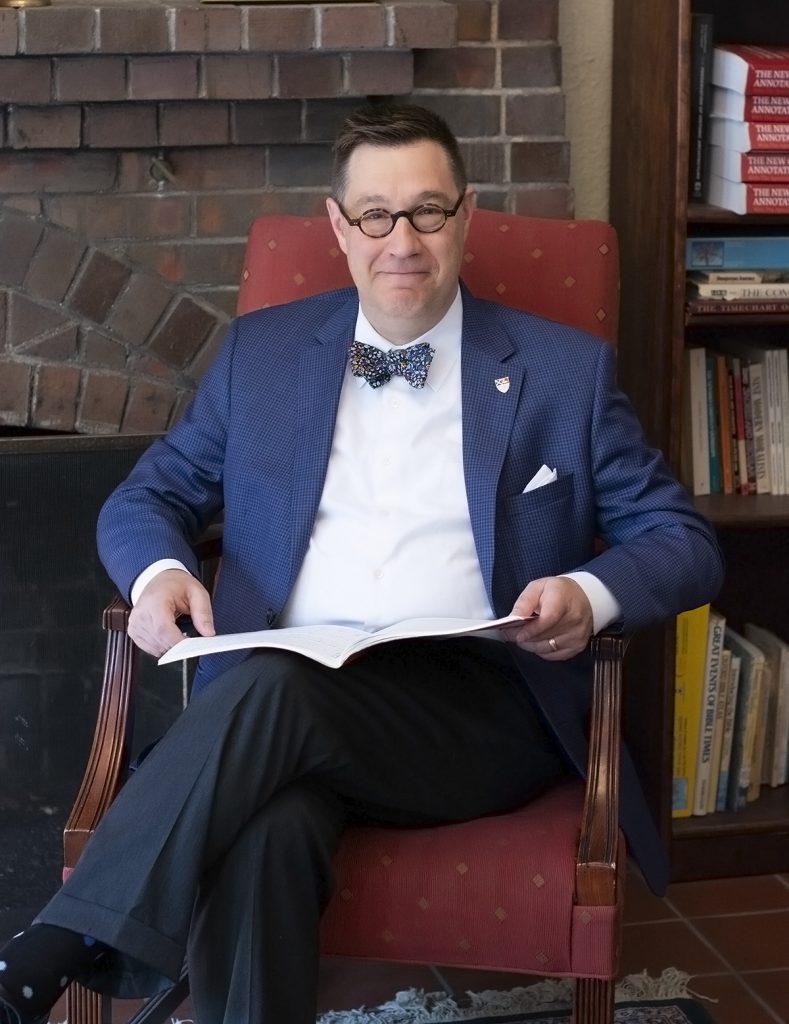 St. Martin's Chamber Choir offers a variety of education and outreach programs that go well beyond the concert setting. Education opportunities include workshops and residencies for public schools as well as low-cost mini-concerts to senior communities. St. Martin's reaches out to all ages from elementary students through senior adults!
Experience St. Martin's Virtually