Our first concert, In Memoriam, looks backwards in acknowledgement of the loss that we all experienced in one way or another during the previous year; but then we begin to look forward in our concerts – to new repertoire from American composers, many of them black, in American Renaissance; to a collaboration with the Pro Musica Colorado Chamber Orchestra in Christmas Oratorio; a continuation of our effort to build bridges to the Jewish community with Shiru L'Adonai; and a reprise of our very popular concert based on the Santiago de Compostela pilgrimage with a view towards recording it as our next CD – our first commercial recording in several years!  In the final concert of the season, The Journey Home, we turn our gaze backwards again in contemplation as we sing the poignant and powerful "Songs of Farewell" by Hubert Parry.
Please plan on joining us for as much of this exciting season as possible – and a membership is the best, most comprehensive, most cost-effective way to do that!
We are excited to bring St. Martin's concerts into the safety and comfort of your homes. Whether you purchased a membership or single tickets a link will be sent to you the day of the performance along with a virtual program and any necessary details to log in and enjoy the show!
Whether you buy tickets individually or choose to become a member, you can customize your experience and enjoy our music all season long.
Benefits of membership:
Access to all live-streamed performances
Premium tickets to all in-person performance
Access to the Conductor's Circle
Access to ALL archived recordings of live-streamed events (Premium)
Option to attend both in-person and view the live-stream
Save with a couple's membership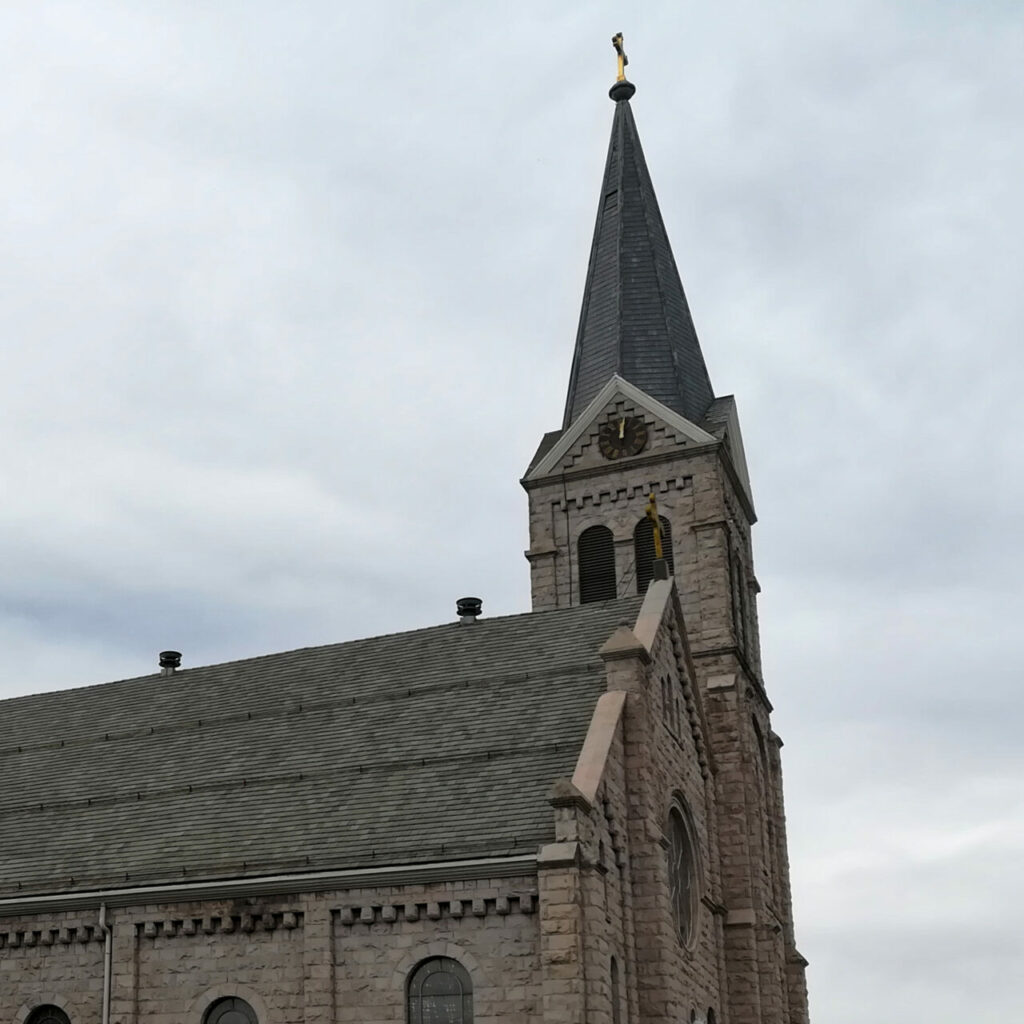 Be a Part of St. Martin's!
Experience St. Martin's Virtually