Dear Friends of St. Martin's,
I know you are looking forward to our 29th season as much as I am.  This is my first full season with the choir as Executive Director, and I am excited to meet as many of you as possible, and of course to attend the great programs that Maestro Krueger has put together for the 2022-23 season.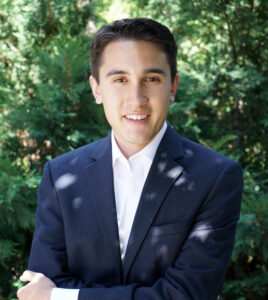 St. Martin's Chamber Choir takes pride in being Colorado's premiére professional choir, and our outstanding talent lets us perform choral masterworks to the highest standard. Your support helps us maintain this level of quality, as well as continue our impactful work in community schools and senior centers. We want to thank you for your support and encourage you to consider expanding your commitment to this wonderful organization. Please review our new donor tiers to explore further ways to become involved with the choir and its work.
Thank you for supporting St. Martin's, and I look forward to seeing you at a concert soon!

Grant Johnson, Executive Director
We are excited to bring St. Martin's concerts into the safety and comfort of your homes. Whether you purchased a subscription or single tickets, a link will be sent to you the day of the performance along with a virtual program and any necessary details to log in and enjoy the show!
With a season subscription you can customize your experience and enjoy our music all season long.
Benefits of subscribing:
Access to all live-streamed performances
Premium/General tickets to all in-person performances
Access to the Conductor's Circle
Access to ALL archived recordings of live-streamed events (Premium Subscription)
Option to attend both in-person and view the livestream
Save with a couples membership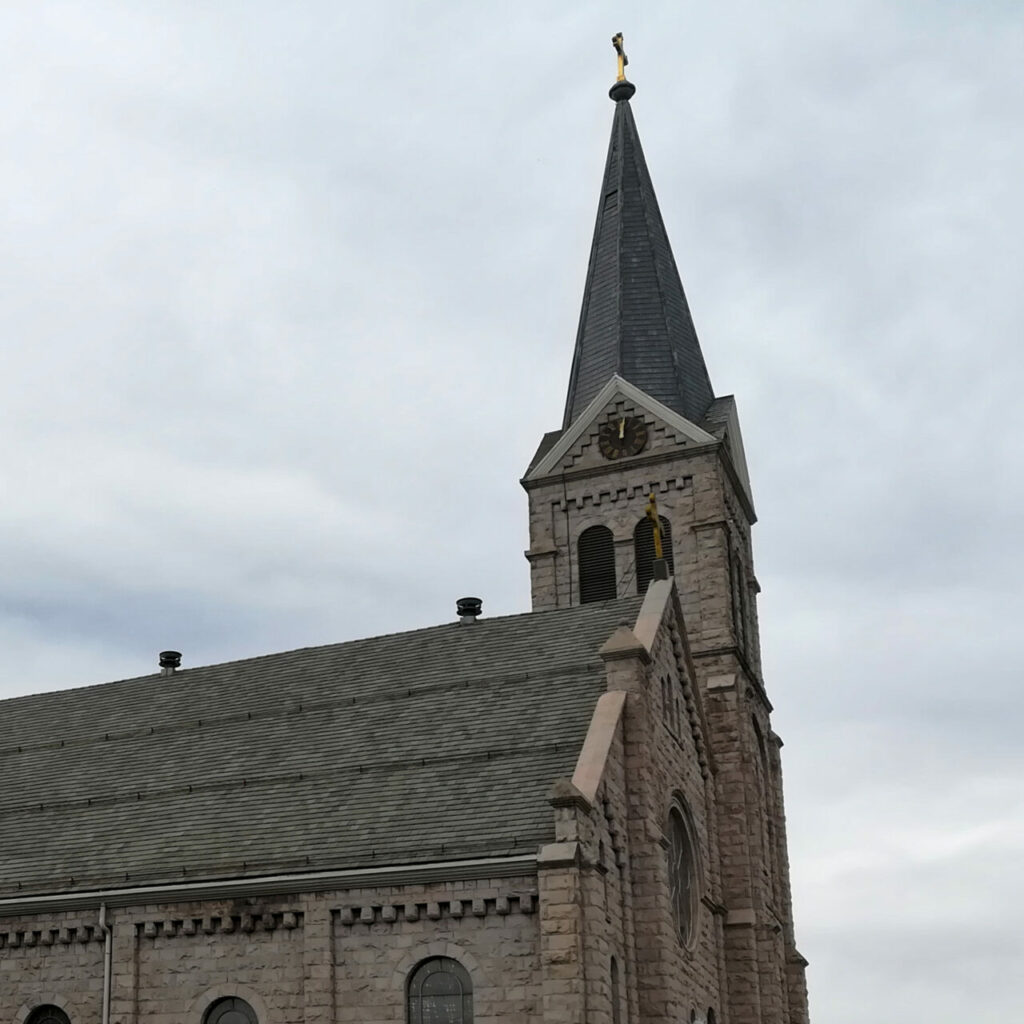 Volunteers have the opportunity to attend the performance or event they are volunteering for free of charge!
Attendance and punctuality are an essential part of volunteering. You are an important part of the team and meeting expectations depends on everyone being in the right place at the right time.
We ask that all volunteers dress in their Sunday best and wear all black, so they are easily distinguishable from other patrons. A name tag will be provided for you when you arrive. Please arrive promptly at your scheduled volunteer time.
St. Martin's can use volunteers in several different capacities:
Greeter
Greet patrons at the concert hall doors, comfirm ticket purchase, distribute programs, and answer general directional questions.
Box Office Will Call
Sort/arrange and then distribute will call tickets prior to each performance.​
Development Volunteer
Assist with fundraising events, such as the annual season opening bash, the annual Gala, and other fundraising activities. ​
Sign up now to volunteer!
Be a Part of St. Martin's!
Experience St. Martin's Virtually