Welcome to the online home of St. Martin's Chamber Choir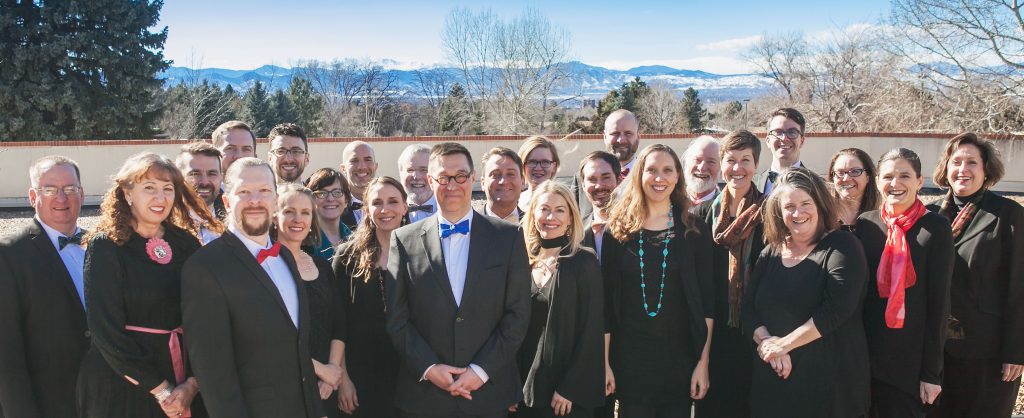 Founded in 1994 as Colorado's only year-round, fully professional choir, St. Martin's has delighted Colorado audiences for more than 20 years with its exhilarating sound, its exquisite blend, and its fascinating repertoire, drawn from 1,000 years of choral music.
I am proud of our history, which includes hundreds of concerts, a dozen recordings, increasingly frequent collaborations with other distinguished local organizations, and a growing number of broadcasts; but I look forward with even greater anticipation to the wonderful things we are doing in and around Denver in the months and years to come, especially with your support.
Within these pages you can purchase tickets, listen to selections from our recordings, read about our history, learn about the people who make our ensemble tick, peruse past programs and repertoire, or make a donation to help us build our future. Enjoy, and see you soon at a concert!

Timothy J. Krueger