Dear Friends of St. Martin's,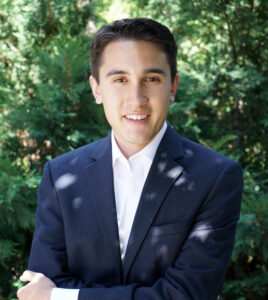 I know you are looking forward to our 29th season as much as I am.  This is my first full season with the choir as Executive Director, and I am excited to meet as many of you as possible, and of course to attend the great programs that Maestro Krueger has put together for the 2022-23 season.
St. Martin's Chamber Choir takes pride in being Colorado's premiére professional choir, and our outstanding talent lets us perform choral masterworks to the highest standard. Your support helps us maintain this level of quality, as well as continue our impactful work in community schools and senior centers. We want to thank you for your support and encourage you to consider expanding your commitment to this wonderful organization. Please review our new donor tiers to explore further ways to become involved with the choir and its work.
Thank you for supporting St. Martin's, and I look forward to seeing you at a concert soon!

Grant Johnson, Executive Director
Previous Concerts from This Season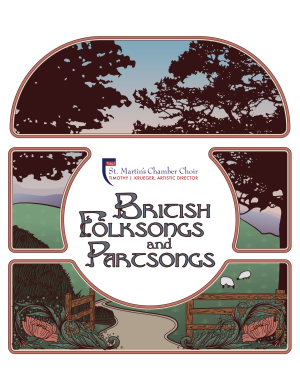 British Folksongs & Partsongs