Ashley Hoffman has appeared locally with the Colorado Bach Ensemble, the Archdiocesan Chorale, Denver Early Music Consort, Ars Nova Singers, as a guest soloist for St. John's Episcopal Church, the Vittoria Ensemble, and Colorado Chorale, and as a staff singer at St. Andrew's Episcopal Church. Before moving to Denver, Ashley performed professionally in the Los Angeles area with De Angelis Vocal Ensemble, LASchola, Jouyssance Early Music Ensemble, All Saints' Church, Beverly Hills and St. James' in the City. Her recording credits include CDs, soundtracks and video games. During the day she works as a web designer and graphic artist, on projects such as the SMCC website, teaches 3D animation at CU Denver, and spends time with her husband, Barry, and daughter, Lyra.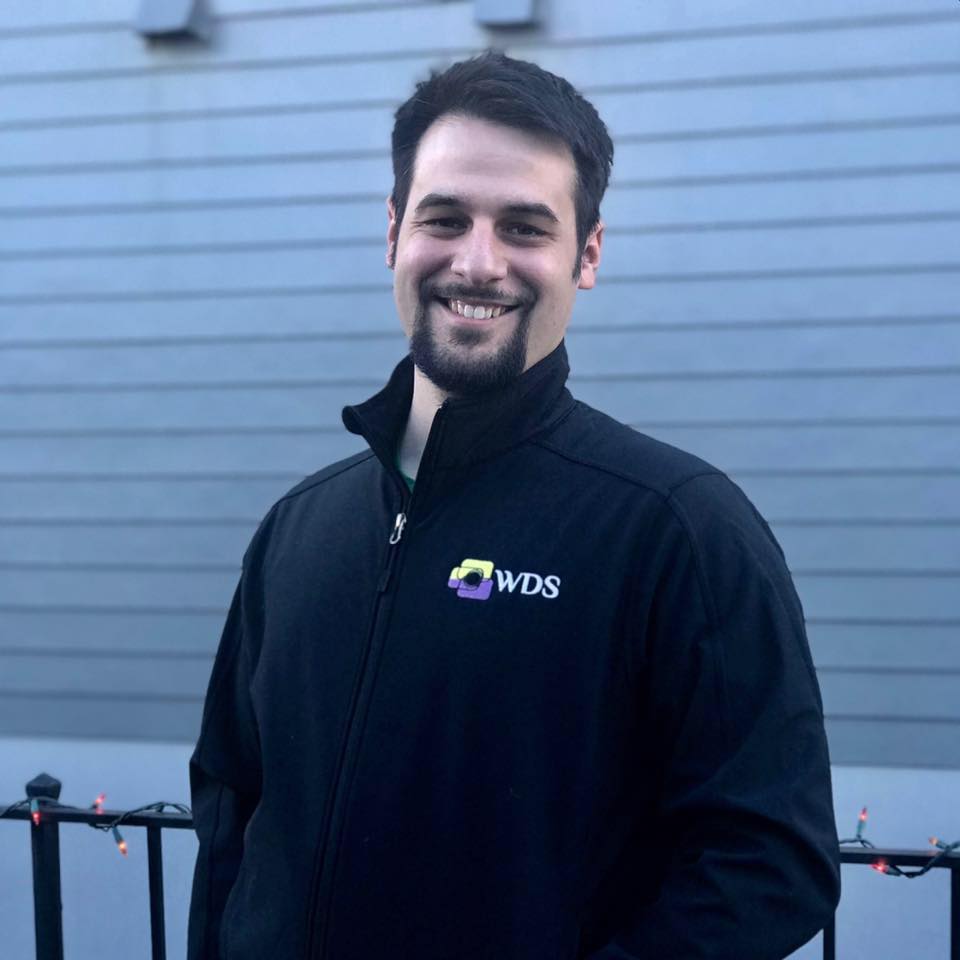 Ben is the lead pastor of Lakewood United Methodist Church in the West 40 Arts District of Lakewood, Colorado. He has two bachelors degrees, one in Theatre and the other in Music from High Point University in North Carolina and a Masters of Sacred Music from Southern Methodist University in Dallas, TX. He lives with his wife in Lakewood and their two cats, Thunderbob and Leo. Ben believes that singing together is one of the most fundamentally human things we can do and that we need to join our voices together in song in order to make peace.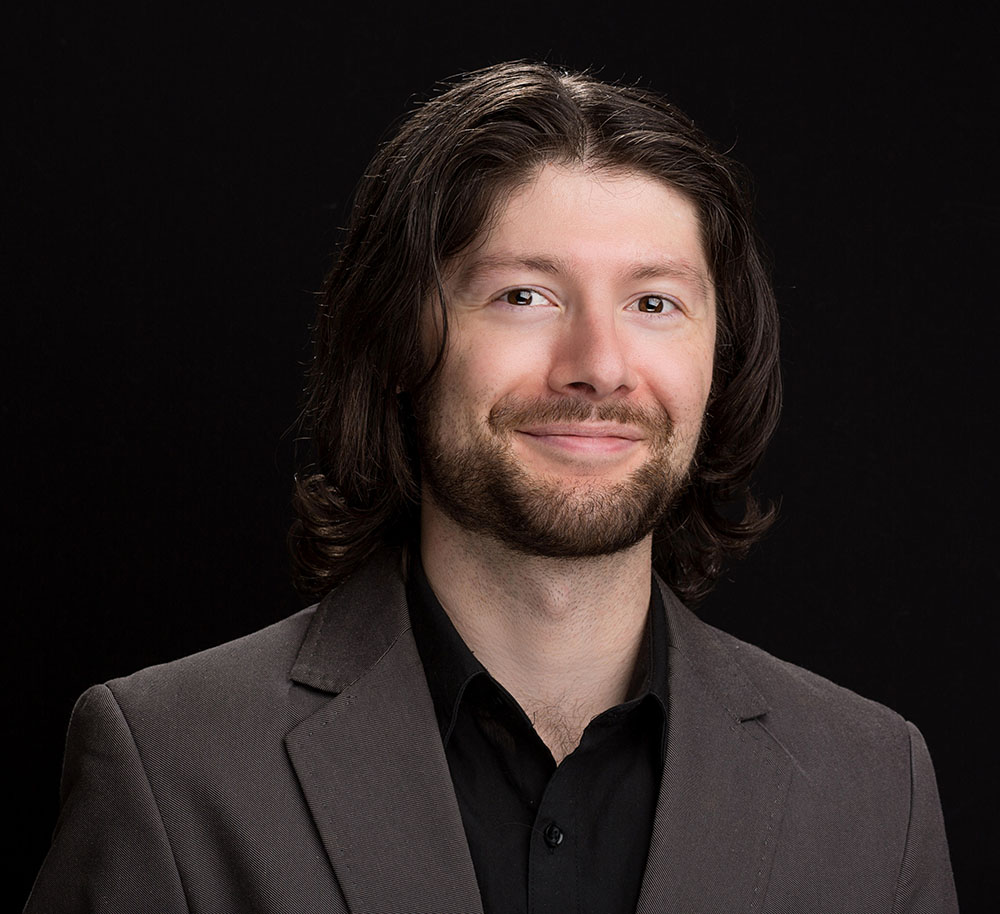 Blake Nawa'a originally hails from Washington state, but has lived in Colorado since 2002. He has sung with St Martin's since the 2018-2019 season, where he was the Mark Sheldon Conducting Intern. A musician who wears many hats, he works throughout the Denver metro area as a chorister, tenor soloist, theatre music director, and voice teacher. He holds degrees in Vocal Performance (B.Mus) and Choral Conducting (M.M.), both from the University Denver's Lamont School of Music. In 2021, he became the Assistant Conductor of the Colorado Chorale. Being something of a workhorse, in the rare times Blake isn't working on some sort of music project, he will either be knee-deep in some kind of personal music research project, or he becomes a complete couch potato to recharge.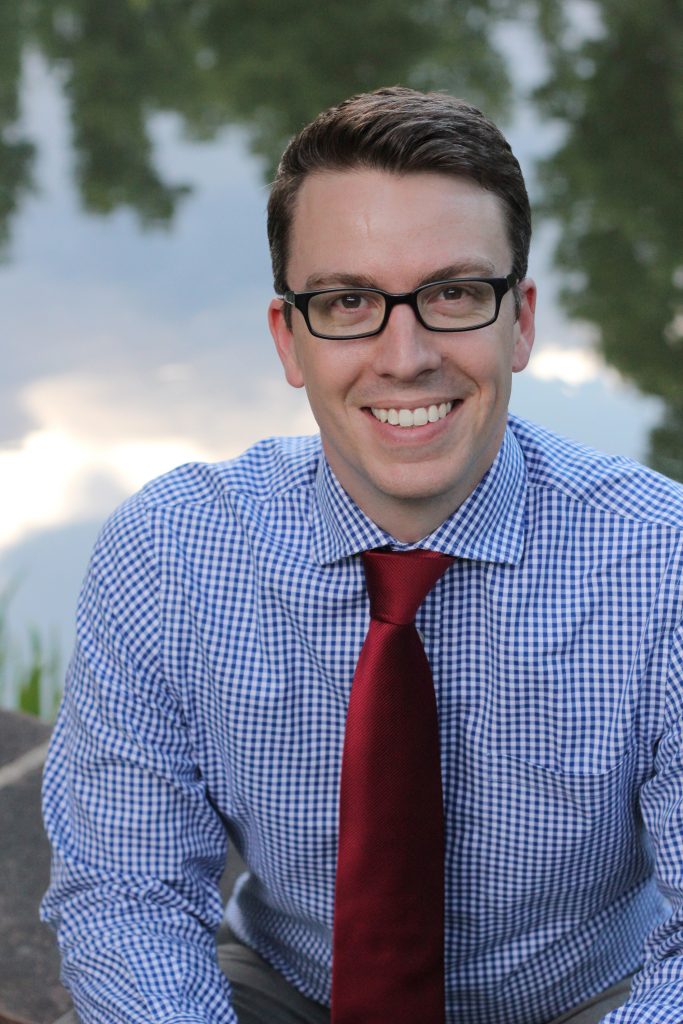 Brian Stone received both his DMA and MM in choral conducting and his BM in voice performance from the University of Puget Sound. He taught high school choral music in Grand Junction and Denver, and continues to teach choirs and voice throughout the Denver area.  Brian began singing in St. Martin's Chamber Choir in the 2009-10 season.  In that same season, Brian served as St. Martin's Mark Sheldon Conducting Intern.  Brian has also performed with Anima Chamber Ensemble, the Evans Choir, and the Voices of Light.  As a conductor, Brian serves as Artistic Director of the Cantabile Singers, a community ensemble in Boulder, and as the Choir Director at First Unitarian Society of Denver.  When not teaching or singing, Brian can be found camping, skiing, fly fishing, and doing his most important job, as a father.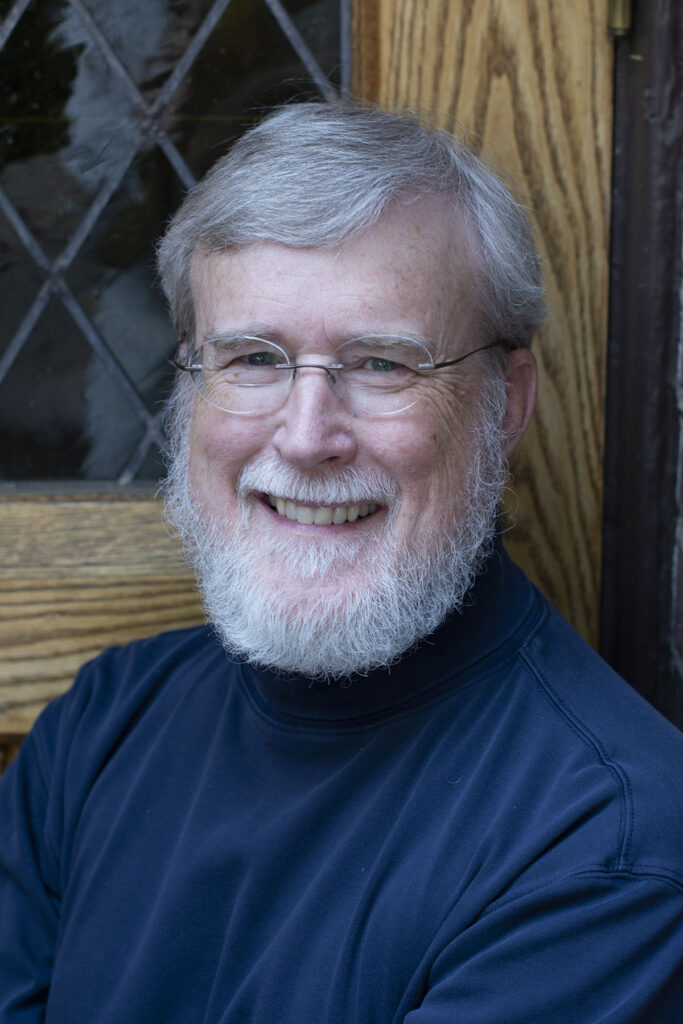 Brock Erickson received his Bachelor of Music in Music Education from Kent State University (Ohio) and studied music composition at the University of Denver's Lamont School of Music. In addition to his choral singing he played flute and saxophone in numerous classical and jazz ensembles.  Brock was a staff singer at Washington Park UMC, University Park UMC and St. Andrew's Episcopal churches. He was a frequent performer with the early music ensemble Diverse Passions, and has sung with the Colorado Music Festival, The Playground Ensemble, and the Evans Choir.  Brock began singing with St. Martin's Chamber Choir in 1996, served on its Board of Directors for eight years and was the choir's Executive Director from 2004 to 2010.
Bryan believes that the magic of music exists in the kinship between the musicians and the audience as they take a journey together. Winner of several U.S. composing competitions, Bryan is a featured composer in concerts across the nation. He achieves regular performances of his works at large events such as the state MEA (Music Educators Association) and SCI (Society of Composers, Inc.) annual conferences. His music is published by BigBrook Music, and Hal Leonard. Bryan earned his Master's of Music in Composition in 2020 from the University of Nebraska – Lincoln.
As a vocalist, Bryan is a staff singer for the St. Andrew's Episcopal Church in Denver. He has worked with the St. Martin's Chamber Choir, Elus Vocal Ensemble, Colorado Symphony Orchestra Chorus, Loveland Opera Theatre, Central City Opera, MSU Denver Choirs, and the Lyric Opera Guild in various performances as both soloist and chorister. He placed in the top of his divisions in multiple regional National Association of Teachers of Singing competitions, and has performed large opera roles such as Figaro in il Barber di Siviglia, and Papageno in Die Zauberflöte. When he's not performing or writing music, Bryan enjoys hiking, playing tabletop RPGs/boardgames, and baking.